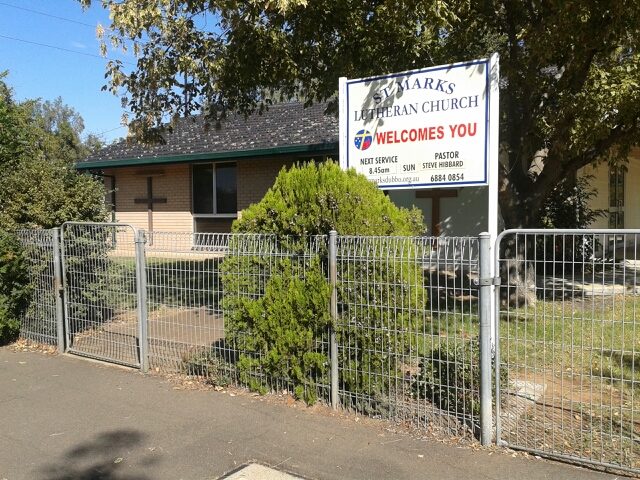 Dubbo Lutheran Church
: Cnr Gipps and Macleay St
Normal Service Time: 8:45 am
Service times can change Refer to Monthly Calendar.>>>>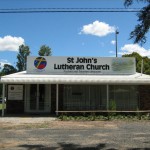 Gilgandra Lutheran Church.
Normal Service Time : 10.00 am
Located right on the Newel Highway just over the railway line.
Have you ever come across something bigger than you could ever imagine?  The message of Jesus is just that!  Bigger than you could ever imagine.  God, by the death and resurrection of his Son Jesus, put us in a right relationship with him.  'There is now no condemnation for those who are in Christ.' (Romans 8:1)  What this means for us now, and beyond this life, is huge.  This web site is set up for you to use as a tool to explore just how BIG the story of Jesus is for you.
God bless you.
Pastor (and shepherd) of St Mark's Lutheran Church Dubbo.
and St John's Gilgandra.
VACANT at the moment
Ph: 0268840854
M:
email:
District Bishop
Rev. Robert Bartholomaeus
Lutheran Church of Australia NSW District Bishop.