The purpose of this page is to give visitors to this website
the opportunity to ask the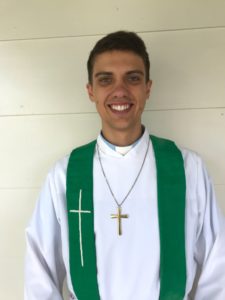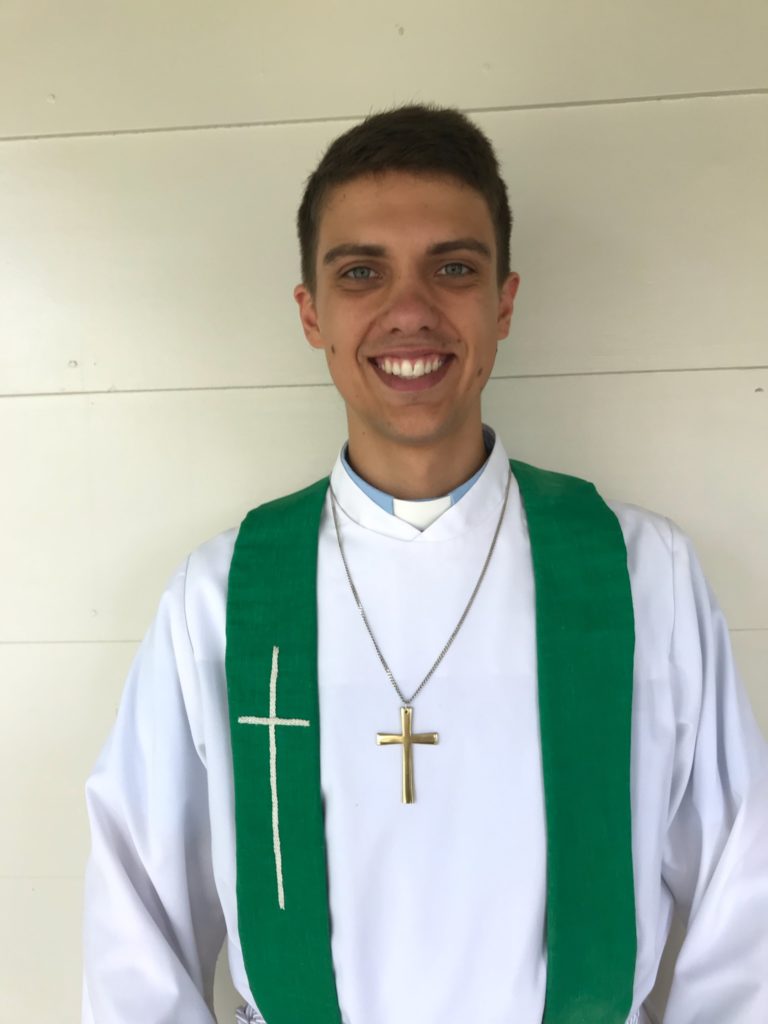 Pastor questions about the Lutheran Church in Dubbo, about family issues, relationships, your faith or anything else you think he may be able to help you with!
Simply ask a question in the comments below.
You can ask your question anonymously if you prefer.
Pastor will try to answer you question within a week.
If your question is urgent, you can contact Pastor on:
02 6884 0854
Email:Â joseph.graham@lca.org.au