Jeremiah 1:7 "Do not say that you are too young, but go to the people I send you to, and tell them everything I command you to say.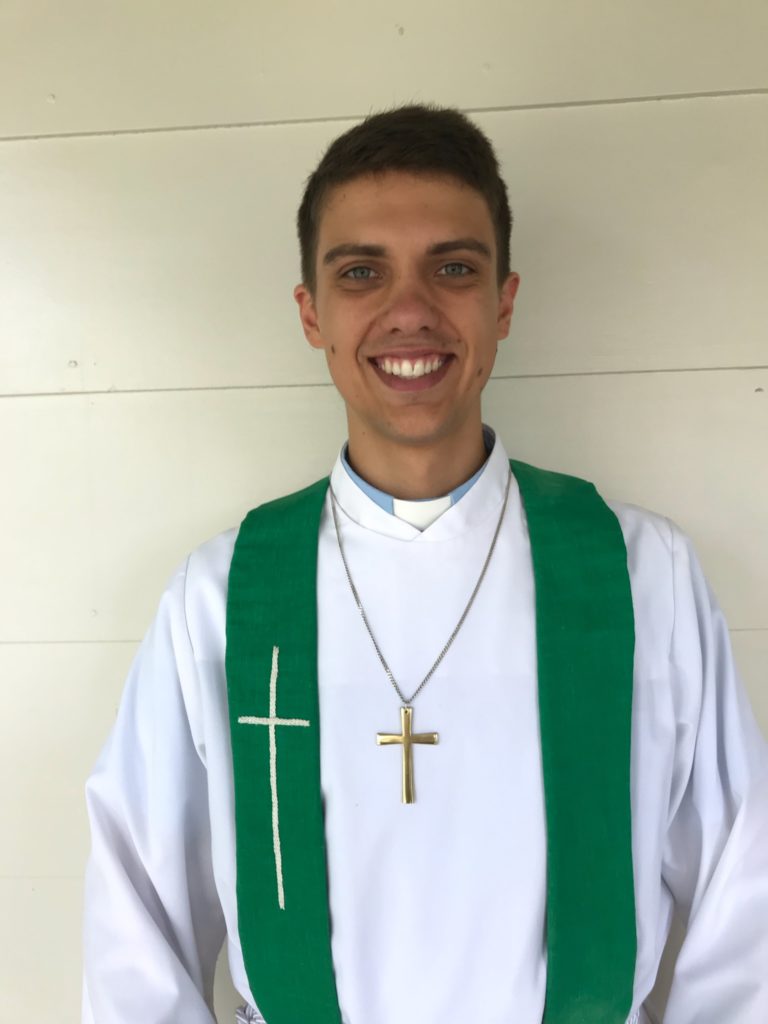 It's all in the Word, the Word of God. God was sending Jeremiah with His Word to go and essentially tell his king, the one who controlled the army and could easily have him killed, tell him what's what. Understandably he didn't feel like he was particularly ready for this, too young he says. How often don't you feel inadequate? Maybe taking on a bigger role at work, maybe getting married or having your first child, or even talking to others about your faith, making sure you're saying the right thing and living the good life. We know what it means to feel inadequate, it's not pleasant and we look for help in many places. Sometimes we just try to work at it real hard, and sometimes that works; other times we might try to run away, maybe to alcohol or even simply another place, often that doesn't work; but it remains true that you need help.
Now I'm going to say, look to Jesus, but first if it is an issue with your car or plumbing the Bible probably shouldn't be the first port of call. God in His graciousness has given us skills and people with skills to fix many problems we have in this world, so use these gifts and thank God for them. However, when you struggle in the faith, against your own sin, against temptation to hate another for their sin, against the fear of hurting the ones you love in what you say; look to Jesus and the Holy Spirit who has been promised to you to support you, comfort you, to walk alongside you (John 14:16).
God loves you, 1 John tells us that God is love! He cares for you and Jesus, who is God called the Word made flesh, never fails (1 Corinthians 13:8). That description of what love is describes Jesus perfectly, patient, kind, forgiving, and does not delight in evil but rejoices in the truth. When you plan to do something significant, pray to Him, ask for guidance and help so that you might not do evil, sin, that you might instead speak good true words, even God's Word. Follow His example and be love for those around you. It's not easy, Jesus died living it, and you will fail, using your words and harming others, but remember to look to Jesus not yourself. You cannot always make up for your mistakes, you cannot make yourself good and holy, only Jesus can make you right, only God's powerful Word made flesh can truly heal, clean, forgive and save you. So whatever happens, whatever you do, whatever happens to you, remember your help is in the name of the Lord of all, in Jesus who truly loves you. Indeed, He has already forgiven you and saved you.
And the peace of God which passes all human understanding guard your hearts and minds in Christ Jesus. Amen."
Pastor Joseph Graham