Psalm 139:23-4
Search me, God, and know my heart; test me and know my anxious thoughts.
See if there is any offensive way in me, and lead me in the way everlasting.
            The Psalms, yes poems, songs, prayers, but more than that, they are the open hearts of your siblings in Christ, given light and voice by the Holy Spirit. We see what people do and hear what they say,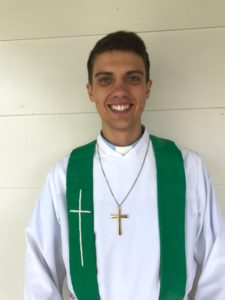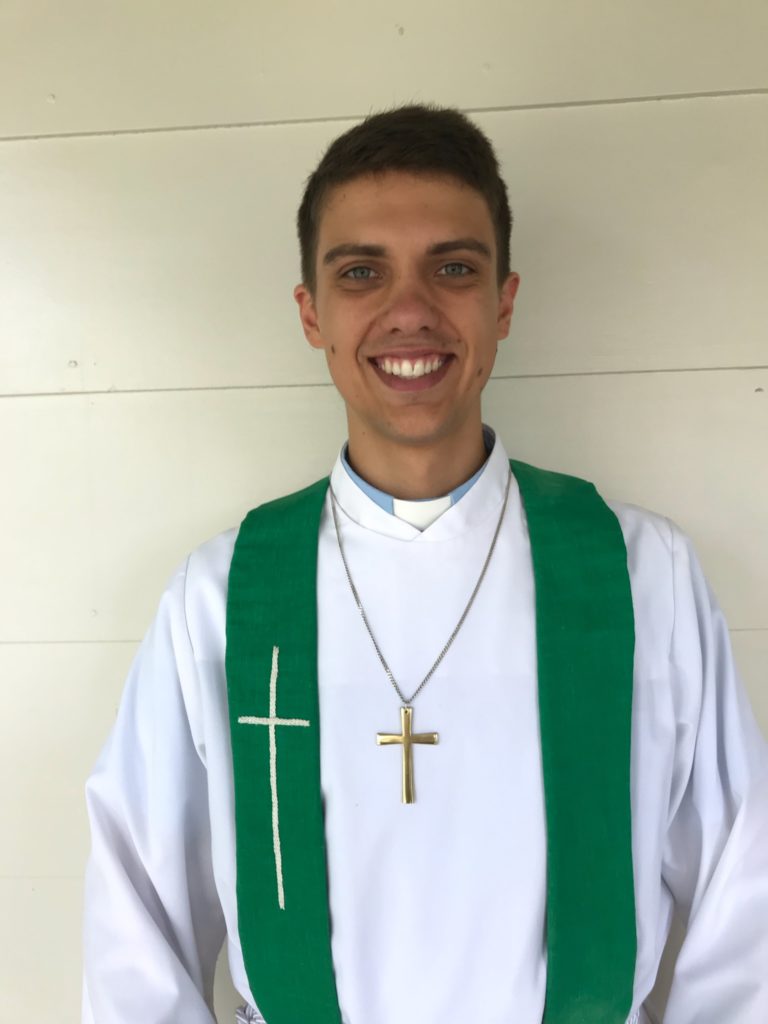 but we do not know the inner thoughts, the heart and soul of another, except by the grace of the Holy Spirit. Even throughout the Bible we see what people did, said or wrote, yet only in a few places does the Spirit reveal their heart, and only by the Spirit can we hear the heart of God (Romans 8:5-8). Today as we listen in faith by the Spirit we hear God's Word to us. God's Word, as it cuts us open and raises us to newness of life (Romans 6:4). Today as we join with David, our heart with His, and with God's people down the ages in this prayer, we open up our heart to God to deal with whatever we might try to hide, even from ourselves.
            Does that scare you? Just like that creepy Christmas carol, He knows when you are sleeping, He knows when you're awake…  Is our God just like that all-powerful fat guy on the north pole, presents and punishment for all the boys and girls?  Well, in this fearful prayer (Psalm 139), we confess "you know when I sit and when I rise, you see my thoughts from afar". "You hem me in behind and before, you lay your hand upon me". "Your eyes saw my unformed body; all the days ordained for me were written in your book before one of them came to be." Think about that, do you like this? Isn't it terrifying, even evil according to our society's liberal democratic ideas of freedom? Yet this is God, as they say all-seeing, all-present, all-powerful; but He is not an abstract supreme being up in the clouds, with those philosophers who worship him. More than His knowledge, presence and power, He is the one who loves you (1 John 4:16).
            In this prayer of David, to the Father, inspired by the Holy Spirit, we confess together that we are fearfully and wonderfully made; that God guides us anywhere we might go, held in His powerful hand; that He knows you completely. But this is not a terrified person who is praying, rather someone in awe of God's authority, power and love. That the Lord of all would humble Himself to create little old me in the womb of my mother (Psalm 8). That He would not abandon me even if I stray. And even though He knows me in and out, still He wants that I live (Ezekiel 33:11). He loves me, cares for me and sent His beloved son to die that I, who was His enemy (Romans 5:10), might live, that God the Son loves you so much He came down to give up His life, from birth, death, resurrection and on, that we might live.
            Why would you forget this, what Jesus is continuing to do for you, that you are joined to Him in His death by your baptism, participating in Him by Holy Communion, why would you reject the truth and go back to live according to this world that is passing away? Just as God promised Jacob that you would be blessed through his children, God has promised you life everlasting without sin (Genesis 28:13-15; Romans 6:5). Why do you reject that promise and hide as if you had never received it? You have been given the Holy Spirit who has made you Children of the living God, heirs and co-heirs with Christ, why would you run from this, back to the way of this world? Don't hide yourself, don't run; you know that the end will come. Rather remember that true saying the Spirit gave you through Paul, 'Jesus Christ came to save sinners, of whom I am the worst' (1 Timothy 1:15). And ask with David, 'Search me, O God, and know my heart; test me and know my anxious thoughts. See if there is any offensive way in me, and lead me in the way everlasting.'
Let God search your heart and hear His Word of correction, don't continue in your sin, treasuring the things of this world, for this world lives only to die. You are free from that, free from sin. You are a child, and heir of God our Heavenly Father (Romans 8:14-17). We are already dead to this world, so stop living for it (Romans 6:11). Agree with God, admit your wrong when He corrects you and walk in the way everlasting that He shows you, the way God's people have sought to tread since Adam and Eve down through the ages. Confess the truth of who you are and what you have done, you can't hide it from God. Confess the truth aloud as The Holy Spirit leads you away from worry, guilt, shame, away from sin in the new everlasting life we have received in Jesus Christ our Lord.
And the peace of God which passes all understanding guard your hearts and minds in Christ Jesus, now and to life everlasting. Amen.
Pastor Joseph Graham.