Philippians 4:8-9
Finally, brothers, whatever is true, whatever is honourable, whatever is just, whatever is pure, whatever is lovely, whatever is admirable, if any excellence, if anything worthy of praise, think about these things. What you have learned and received and heard and seen in me—practise these things, and the God of peace will be with you.
            Well, that was a big, long list of words. True, honourable, just, pure or holy, toward brotherly love, admirable,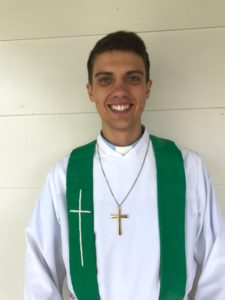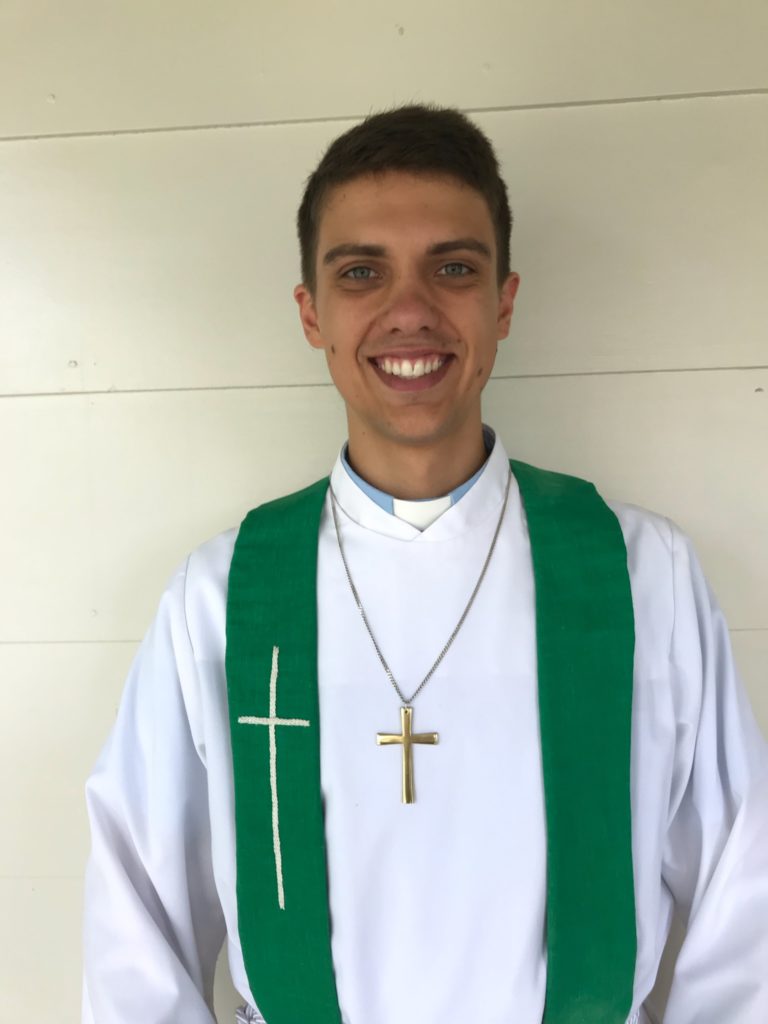 excellent, praiseworthy; that's part one, part two: what you have learned, received, heard, seen in those faithful who taught you the faith. Honestly that's too big a sentence for me to remember and meditate on easily. So fortunately, God's given me something smaller, like a bug: 'be the bee', also 'don't be a fly'. But what does it mean to be the bee? Well it's Spring, the grass is growing, finally, the flowers blooming, and Bill is busy with his hives because the bees are buzzing. And what do bees seek? Those beautiful colours of the flowers, and the sweet nectar they contain. To bring these back to the hive is their life, you could say what they always think about. Sweet beauty from which the beehive makes that wonderful, healing honey! Thank God, and Bill for that!
            But what then, about the fly, what does it seek? Rot and stench, from which flies produce maggots. The fly doesn't think about sweet nectar, the bee doesn't concern itself with the backside of a sheep. So simply, be the bee, not the fly. And we all know grumpy people who do not let go of past hurts or regrets and constantly reflect on them, meditating on the evil that was done, and forgetting the wonderful things God is doing for them, and also hurting others with their constant whining, complaining and insulting. Then there are others, who recognise God's wonderful gifts every day, who are thankful even in evil circumstances. There's Paul writing this letter from prison threatened with death, and Joy with MS in Cooee Lodge. People like these are thankful for what they have, for what God has given. They thank God, even in their requests, and receive well His joy. Joy that rejoices in Christ, just as Paul wrote, a gentleness known to all, not anxious but bringing everything, every request and praise to God with thanksgiving; and receiving the peace of God which surpasses all understanding.
            Up to now any non-Christian could be nodding their head: be that bee, focus on the good, the true, and the beautiful, think on those things in Paul's first list. Wonderful, yet we are not non-Christians, you are Christ's and you were bought at a price (1 Corinthians 6:20). It's not 'think on whatever you may regard as true, honourable, just, holy' … not 'what our society might', rather it's specifically those things you have learned, received, heard, and seen. The true, holy, and admirable things passed down to you from our ancestors in the faith, preserved by the Holy Spirit since God first gave them, yet also under threat by false teachers (John 16:13; Matthew 24:24). And those things are the Bible, most commonly for us from the English protestant tradition (the Luther Bible still contained the intertestamental books); and the Divine Liturgy, God's service to us every Sunday, though we may continually be revising it especially in this strange time; the practise of evening devotions within many of our families, morning and evening prayer as suggested by the small catechism; the sanctity of marriage; the ministry of the means of grace; the festivals of the church year; a history against government intervention; of course, Lutheran lunches; and any number of other practises and teachings. To keep what has been given to you and to pass it on is vital to our Christian Faith, to our life in Christ, our life as His church.
            Of course, just as we don't change for change's sake, for Jesus Christ is the same yesterday, today and forever (Hebrews 13:8), we also don't continue everything our parents in the faith did without examination. Afterall, be the bee, not the fly. Seek what is true and lasting, what has been kept pure down the ages. Recognise and avoid the shameful actions and ideas that were passed on to you, but focus on those honourable, lovely and praiseworthy traditions kept down through the years, practise them faithfully and, now Paul doesn't mention this here but, pass them on. We have these wonderful gifts because the Holy Spirit working through His Church has preserved them, because faithful Christians, Polycarp, Augustine, Pope Gregory, Luther, Kavel, for many of you our parents or spouse, and all the thousands whose names we have forgotten, these who have practised and passed on God's wonderful gifts down to you. Treasure His forgiveness and everlasting life promised to you according to His word in Baptism and Holy Communion, receive His promises with thanksgiving, be the bee,
            And the peace of God which surpasses all understanding guard your hearts and minds in Christ Jesus, now to live everlasting. Amen.
Pastor Joseph Graham.